Restorative Dentistry – Long Island City, NY
Taking Broken, Incomplete Smiles and Making Them New
Broken, decayed, and missing teeth can make common tasks extremely difficult. Eating, speaking, and smiling can become a chore and may be avoided when surrounded by others. At LIC Dental Associates at Court Square / Queens Plaza, we can address decay and damage with the help of restorative treatments. From customized dental crowns and bridges to tooth-colored fillings, one-visit restorations, and dentures, your smile will look and feel brand new for years to come. Contact us to schedule your appointment today for restorative dentistry in Long Island City, NY.
Why Choose LIC Dental Associates at Court Square/Queen's Plaza
for Restorative Dentistry?
Multiple Dentists with Advanced Experience and Training
Same-Day Crowns Available for Optimal Convenience
Restorations Designed to Look Great & Last
Dental Crowns & Bridges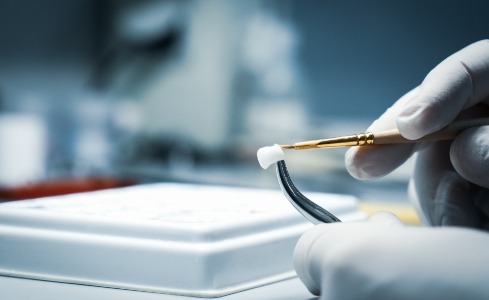 Severe decay and dental damage weaken natural teeth, causing them to become vulnerable to infection and further harm. To protect these teeth, we offer customized dental crowns made from Emax, zirconia, or porcelain. If one or more teeth are missing, a customized bridge made from the same materials can be created to complete and restore a smile's natural look and function.
Tooth-Colored Fillings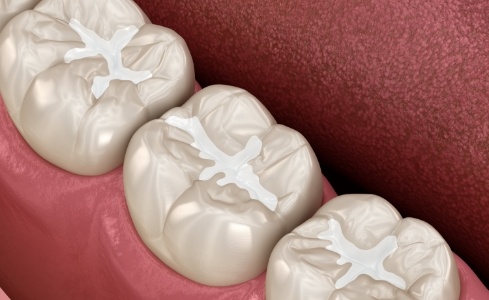 When bacteria and plaque penetrate the tooth enamel, a cavity will form. To minimize the potential for decay to spread, a tooth-colored filling can be put into place. By clearing away the damaged areas of the tooth structure and filling it with this malleable tooth-colored substance, a tight seal is created to keep bacteria out and reduce the risk of future harm.
One Visit Dental Restorations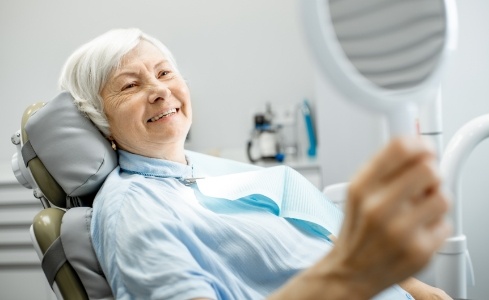 It often takes two dental appointments for a patient to receive a custom-made dental restoration. While effective, it can be inconvenient for some individuals. This is why one-visit restorations are readily available in our dental office. At LIC Dental Associates at Court Square / Queens Plaza, we can take impressions, create, and place your new restoration during one appointment. The same day you arrive for treatment is the same day you leave with a healthier, fully functional smile.
Dentures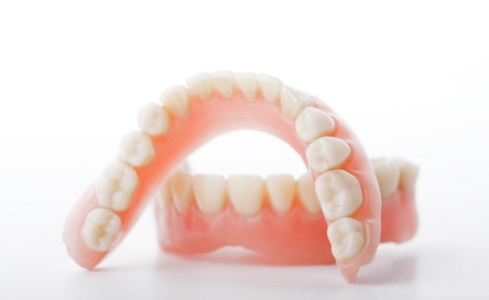 If you are missing multiple or an entire arch of teeth, a full or partial denture might be right for you. They are designed to improve functionality and restore your smile's aesthetics. This allows you to achieve a better quality of life and enjoy eating, speaking, and smiling again. While partials are attached to your healthy teeth, full dentures rely on natural suction and dental adhesives to keep them in place.