Dental Anesthesiologist – Long Island City, NY
Get to Know Dr. Gordon Barnes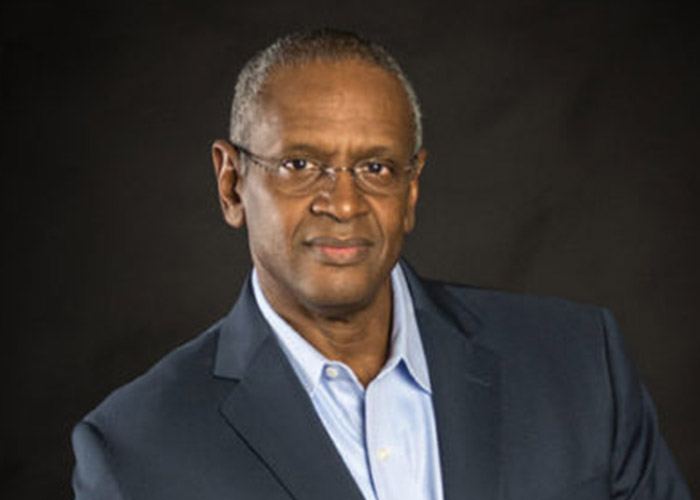 Dr. Barnes is a graduate of New York University College of Dentistry and the University of Health Sciences Antigua School of Medicine. He completed his dental residency at Interfaith Medical Center in Brooklyn, New York and his anesthesia residency at Brookdale Medical Center, which is also in Brooklyn, New York.
In 1999, Dr. Barnes started Paramount Ambulatory Anesthesia, a provider of dental office-based ambulatory anesthesia for the pediatric dental patient. He also held a part-time attending position at Interfaith Medical Center from 1993-2000 and at Bronx Lebanon Hospital from 2000-2001, where he was responsible for delivering anesthesia care to pediatric and special needs patents in the dental department. He was also responsible for delivering weekly lectures on anesthesia/sedation to the dental residents.
Dr. Barnes, a board-certified dental anesthesiologist, practices in New York and New Jersey and is a Diplomate of the American Dental Board of Anesthesiology. He holds memberships in the American Society of Dentist Anesthesiologists and the Society for Ambulatory Anesthesia.
In his spare time, Dr. Barnes enjoys traveling and volunteers with the Patient Air Lift Services organization as an avid General Aviation pilot.