Dedicated Dentist – Long Island City, NY
Get to Know Dr. Sheryl Lee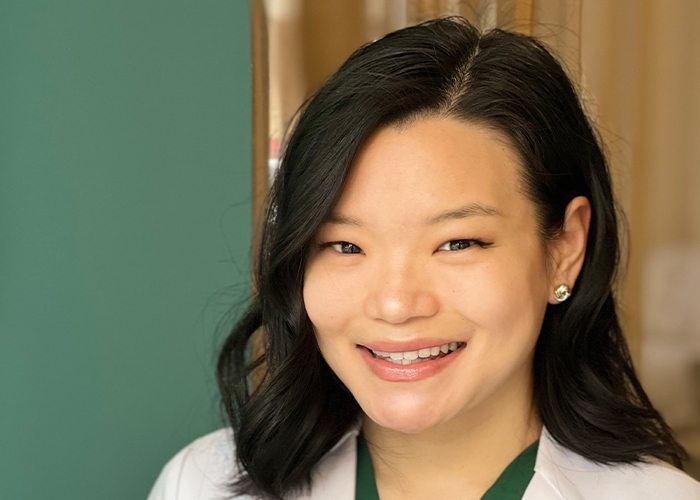 Dr. Sheryl Lee graduated from New York University College of Dentistry where she was awarded the Doctor of Dental Surgery degree. She went on to receive further training in the residency program at NYU Langone Medical Center in Brooklyn. Since completing the program, she has been serving the communities in Manhattan, Brooklyn, and Queens.
Dr. Lee always had a passion for medicine and art and she views dentistry as the perfect marriage of both fields. She finds one of the most important and enjoyable aspects of dentistry is establishing trusting and lasting relationships with her patients For her, dentistry is a dialogue, not a monologue. Helping her patients understand their own oral health and that they are on the same team is an integral part of her patient care. She also loves utilizing her artistic abilities to help create the smile and confidence every patient deserves
As a member of the American Dental Association and the Second District Dental Society, Dr. Lee understands how important it is to stay involved in the community and always stay up to date with her training. She feels the responsibility to take her knowledge and experience abroad and participate in global dental outreaches, finding those opportunities to be some of the most transformative experiences and meaningful in her career. Having spent time in Kathmandu, Nepal, serving Tibetan refugees, she has found it an incredible privilege to be able to provide care and education to those who do not have access to proper healthcare, and plans to continue serving other communities in the future.
Outside of the dental office, Dr. Lee enjoys spending time in nature with friends; surfing, hiking, and dabbling in film photography.