Preventive Dentistry – Long Island City, NY
Proactive Care Means Healthier Smiles
While at-home oral hygiene is essential, it takes a skilled eye to identify problem areas that lie beneath the gum line and go unnoticed by the average person. This is why Dr. Ishwinder Saran and our team are ready to provide optimal preventive care to mitigate issues before they lead to extensive and costly procedures. Call us to schedule an appointment today for preventive dentistry in Long Island City, NY.
Why Choose LIC Dental Associates at Court Square/Queen's Plaza
for Preventive Dentistry?
Team of Experienced Specialists Readily Available
Modern, Advanced Technology for Added Comfort
Evening and Saturday Appointments
Dental Checkups & Teeth Cleanings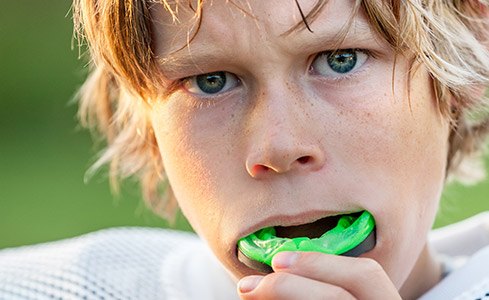 Regular brushing, flossing, and rinsing are necessary to stave off dental decay, gum disease, and cavities. But twice a year, Dr. Saran and our team can give your teeth and gums a more thorough cleaning while also checking for signs of common oral health problems. In combination with your oral hygiene routine, these six-month checkups and cleanings will keep your smile in great shape year-round.
Oral Cancer Screening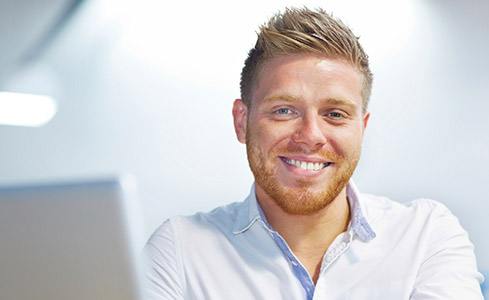 During your regular checkup, your dentist will perform an oral cancer screening. You may not even realize this quick and painless procedure is being performed. They will examine the mouth, head, neck, and throat for any abnormalities, lesions, or discoloration that may point to oral cancer. If any areas raise concern, they will refer you to a specialist for further testing and work closely with your medical professional should a formal diagnosis occur.
Night Guards for Bruxism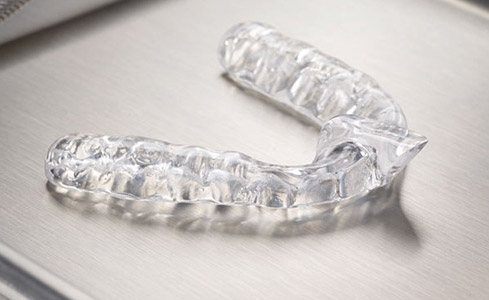 Stress can manifest in many different ways; however, one of the most common is through teeth grinding and clenching. Also known as bruxism, this unhealthy habit causes worn tooth enamel and chronic jaw pain over time. With the help of a customized night guard, a comfortable cushion keeps the teeth from touching while you sleep, allowing you to protect your pearly whites while also reducing pain and damage to your oral and facial structures.
Fluoride Treatment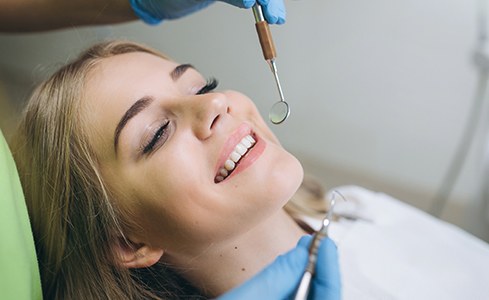 Fluoride is a natural mineral that is proven to protect cavity-prone teeth. Often found in city tap water and toothpaste, for both children and adults, fluoride is a great way to combat tooth decay and strengthen existing enamel. Applied during a regular checkup and cleaning appointment, it goes on quickly and is a completely painless process that is finished in just minutes.