Emergency Dentistry – Long Island City, NY
Same-Day Care for Your Urgent Dental Needs
A dental emergency is not something you expect to happen. Often sudden and inconvenient, they can cause panic, especially when broken, knocked-out teeth or immense pain are involved. Should you experience a dental injury, we encourage you to contact our dental office as soon as possible. Offering same-day appointments for emergency dentistry at our Long Island City, NY dental office, our team will work to provide immediate care to reduce your symptoms and get to the root of the problem.
Why Choose LIC Dental Associates at Court Square/Queen's Plaza
for Emergency Dentistry?
Same-Day Appointments Available for Emergency Patients
Specialists on Staff to Address Complex Dental Issues
Evening and Weekend Appointments
How We Treat Dental Emergencies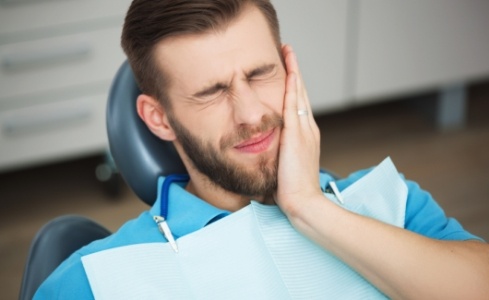 The way we treat dental emergencies is dependent on the type of injury. Only until you get in for an appointment can we examine your mouth and determine how to properly address your specific needs. A toothache requires a different form of treatment as opposed to a cracked tooth. No matter how we handle your situation, you can trust us to provide safety and comfort while ensuring the health of your smile.
The Most Common Dental Emergencies
Unless you're experiencing continuous bleeding, increased swelling, or a broken or fractured jaw, you can expect us at LIC Dental Associates at Court Square / Queens Plaza to provide timely care when you need it most. Although many of the following common emergencies might seem unlikely, we're always ready to offer appropriate care should any of these arise.
Understanding the Cost of Dental Emergencies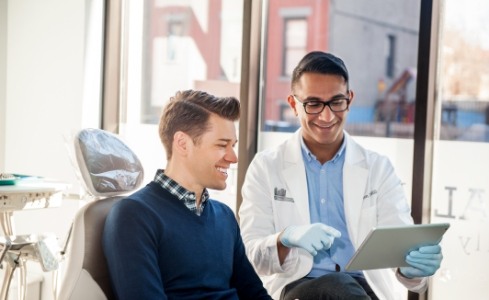 Your dental emergency is likely to look quite different than another patient, which is why there is no set price tag for this type of dentistry. A scheduled appointment allows us to review your problem area, craft a personalized treatment plan, and discuss the proposed estimate for your care. While the cost of emergency dentistry might seem like something you cannot afford, our team can work with you and your insurance provider to identify ways we can help you save.
Keys to Preventing Dental Emergencies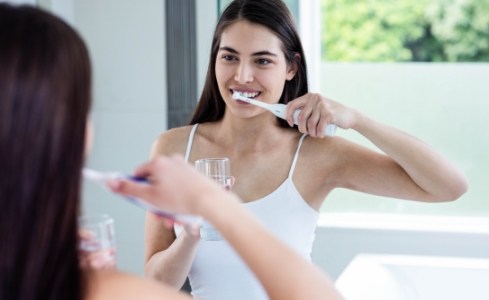 Learning how to prevent dental emergencies will put you in a better position to keep your smile damage-free for years to come. Although not all injuries can be completely avoided, you can take the proper steps to keep your teeth and gums better protected. From practicing consistent oral hygiene to not using your teeth to open things to keeping your regularly scheduled dental checkups, a few minor habits can make a big difference in the long-term health of your smile.
Root Canals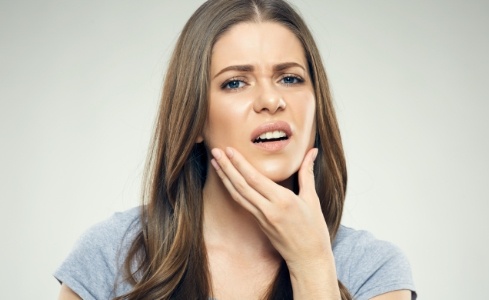 There is a lot of misinformation about root canal therapy, but the truth is that it's a beneficial form of treatment when dealing with immense pain and infection. When the pulp of your tooth becomes infected or damaged, the only viable way to save it from extraction is to remove the pulp and fill it with a biocompatible solution. With a high success rate, you can keep your natural tooth and enjoy a healthier smile.
Tooth Extractions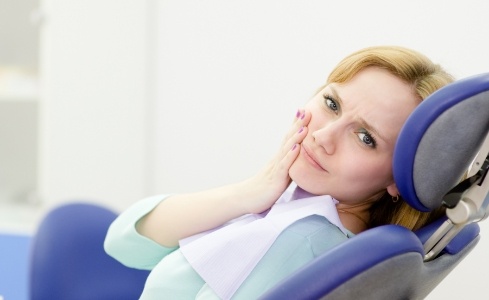 It is always the goal to help an individual keep their natural teeth as long as possible, but if decay or damage is too extensive, the only way to save their smile is to remove the tooth. Using advanced technology and a light touch, our team will ensure optimal safety and comfort while performing a tooth extraction. Afterward, discussions can begin to determine how to replace the tooth and maintain a complete and fully functional smile.
TMJ Therapy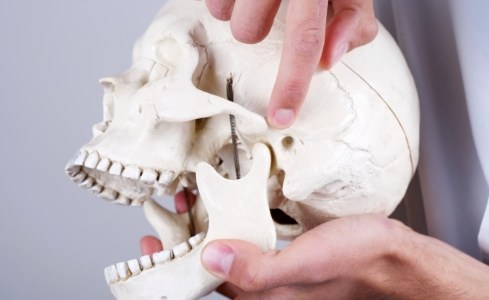 Chronic jaw pain can be debilitating. If inflammation of the temporomandibular joints (TMJ) causes pain to radiate through your head, neck, and shoulders, it may be time to consider TMJ Therapy. With the help of trusted experts, we can customize an oral appliance designed to reduce the pressure placed on the jaw joints and facial muscles. Over time, you'll begin to experience reduced pain when speaking and eating, allowing for a better quality of life.